All real-time and playable or not demonstrations as well as tutorials of most of our published titles will be available in this section. At this moment, only "AP Connected" title is demonstrated but tuned in regularly for new titles demonstrations and tutorials. The purpose of the tutorials is to help the players to better understand the rules that govern the published game by providing instructions in form of slides that can be executed from the targeted devices. Unfortunately, there will be no cheating sheet or code unveiled within this section for the simple and only reason that it will be done on social media network only.
Please, carefully replicate the tutorial below on your smartphone or tablet to fully enjoy the game play.
(your browser must support Flash)

The multi-players version of the game will soon be available on iPhone/iPad and Android devices. Meanwhile, you can have a look at the screenshots taken from android platform below.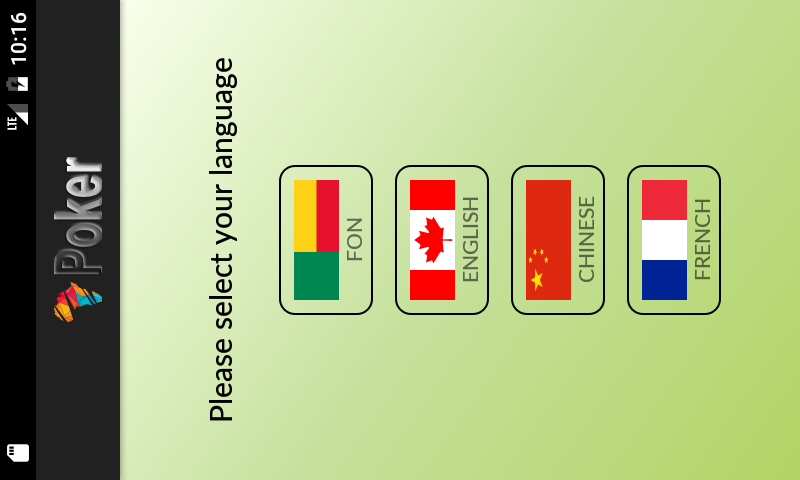 Disclaimer: the pictures might be different for certain platforms.
If you experienced any difficulties following this tutorial or simply want to suggest new and more efficient techniques, please feel free to use the contact form in the "Contact US" section.
English